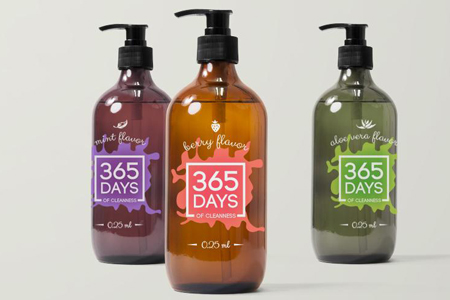 Labels
Ribbon House specializes in creating custom barcode printers in UAE to fit a variety of needs. We are specialised in providing you with a high quality, affordable solution for all of your labelling needs. Our state of the art presses are the ultimate choice for manufacturing labels for large, medium or small runs! In addition to our unbeatable production quality and great prices for Labels - we also produce a vast number of alternative label products. Our excellent label printing in UAE range includes asset, bakery, barcode, booklet, cake, chemical, drinks, electrical, flexographic, food & drink, ice cream, healthcare, pharmaceutical, plain, tag, thermal transfer and variable data labels.
Ribbon House also offers you Barcode Labels in uae, Printed labels in uae. With providing that much of services we are also offers some additional activities like id card printer suppliers in uae.

You can reach us anytime, need to provide following things
Shape, Any Size Labels
Industry-Approved Materials
High-Quality Print
Premium Finishing
Fast Turnaround
Free Delivery
Self Adhesive Labels uae
Our firm is a prominent Self Adhesive Labels Supplier based in Dubai, UAE. Our team of experts uses provides flawless Self Adhesive Labels. Our Self Adhesive Labels firmly adhere to every type of surface. We are no one supplier of Self Adhesive Labels in uae. Ribbon house provides Self Adhesive Labels in uae
Colorful Stickers uae
Decorate and personalize laptops, windows, and more. Removable Colorfulstickers. Super durable and water-resistant. 1/8 inch (3.2mm) white border around each design Matte finish Sticker types may be printed and shipped from different locations.We are no one supplier of Colorful Stickers in uae. Ribbon house provides Colorful Stickers in uae.
Zebra Labels Suppliers in UAE
Zebra's barcode labels and incorporate paper and manufactured materials for thermal exchange or direct thermal printing. In the event that you're experiencing difficulty getting a Zebra or some other thermal exchange or direct thermal printer, it's likely chance to contact the Ribbon House. We are one of the most valuable Zebra Labels Suppliers in UAE. Zebra Printers improve representative usefulness and exactness by empowering versatile printing of standardized tag marks, receipts, and RFID labels instead of the application.