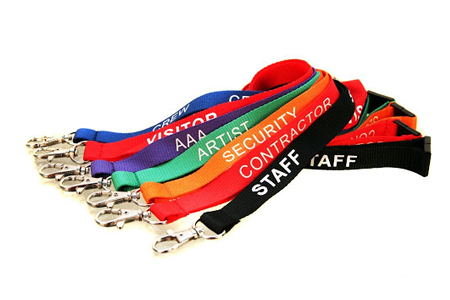 ID card printer suppliers in UAE
We pride ourselves on being one of the leading suppliers in the industry for everything required in ID card printer suppliers in UAE. Whether you print a few hundred or a few hundred thousand cards, we can supply everything you need for the job.
There are many factors to consider when choosing the right printer for you for example are you producing single or double sided badges, how quickly do you need each badge to print, does the printer need to be easily transportable and therefore lightweight and complete with its own carry case, what are the ongoing costs of the consumables?