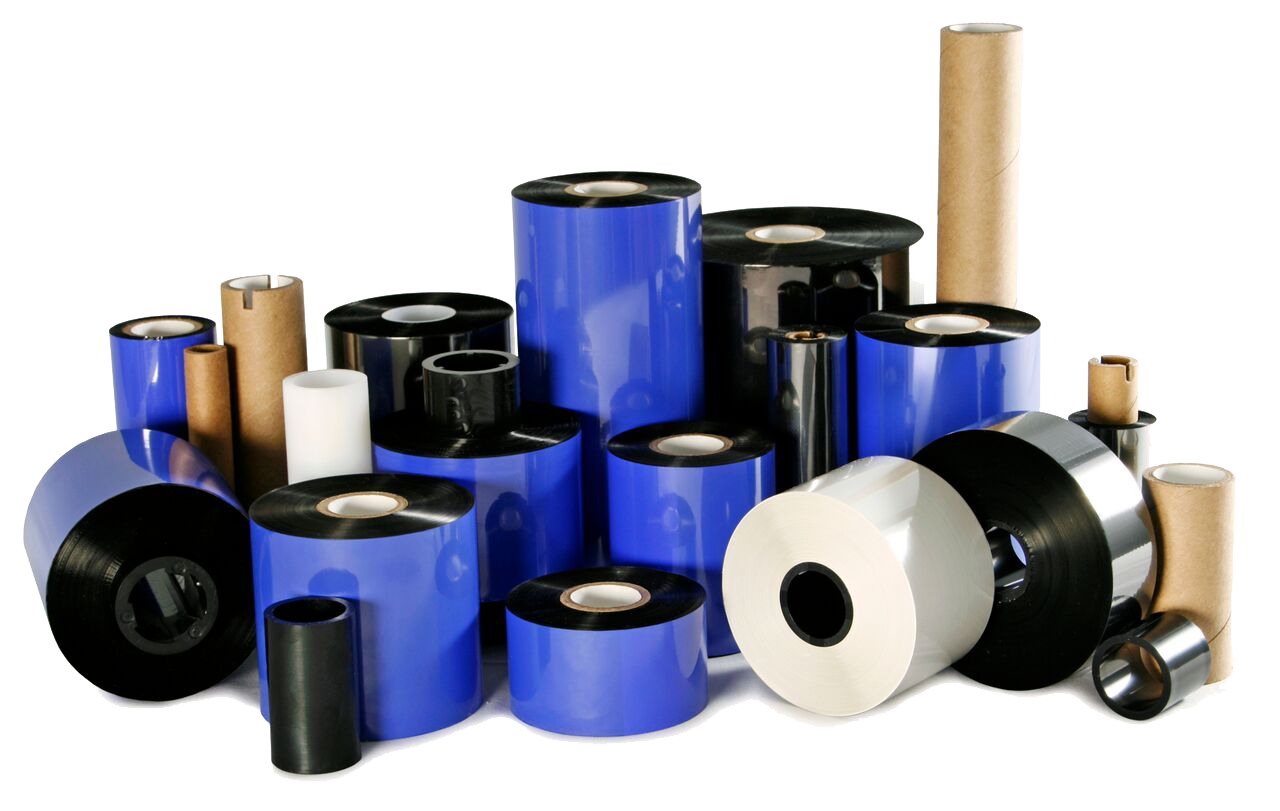 Premium Wax
A best wax quality ribbon material with high pigment density, it has been known to offer good mechanical resistance, high resolution for small fonts, universally applicable to most label materials, with excellent printout quality. Suitable for label materials such as vellum, coated paper, cardboard labels and also on synthetic films.
Premium Wax-Resin
A premium grade wax/resin quality ribbon materials applicable for nearly all materials and surfaces. Excellent resolution, chemical resistance, high sensitivity, dark printout, and long lasting product labeling for higher demand on resistance. Suitable for label materials such as coated paper, vellum, cardboard with glossy or matt surface, synthetic materials PE, PP, PET, PS, PVC…etc.
Premium Resin
It has the highest mechanical demands and very good resistance against chemicals and solvents. Extremely fine and high resolving printout. Recommended for printing on film, synthetic materials PE, PP, PET, PS, PVC acetate with glossy or matt surfaces, polyester. Not recommended for vellum and coated paper.
Wash Care Ribbon
Wash Care Ribbon is specially formulated for use on care labels providing excellent resistance to dry cleaning, home washing, industrial washing and ironing. This super premium resin offers high definition and density and can be used on flat head and near edge printers.
Color Barcode Ribbons
No one has as many thermal transfer ribbons in as many colors as we do! Ribbon House sells the largest variety of spot color thermal transfer ribbons in the industry, from red thermal transfer ribbons to gloss gold metallic thermal transfer ribbons. We also sell process color thermal transfer ribbons for our family of digital color label printers which use thermal transfer technology.
barcode ribbon suppliers in UAE